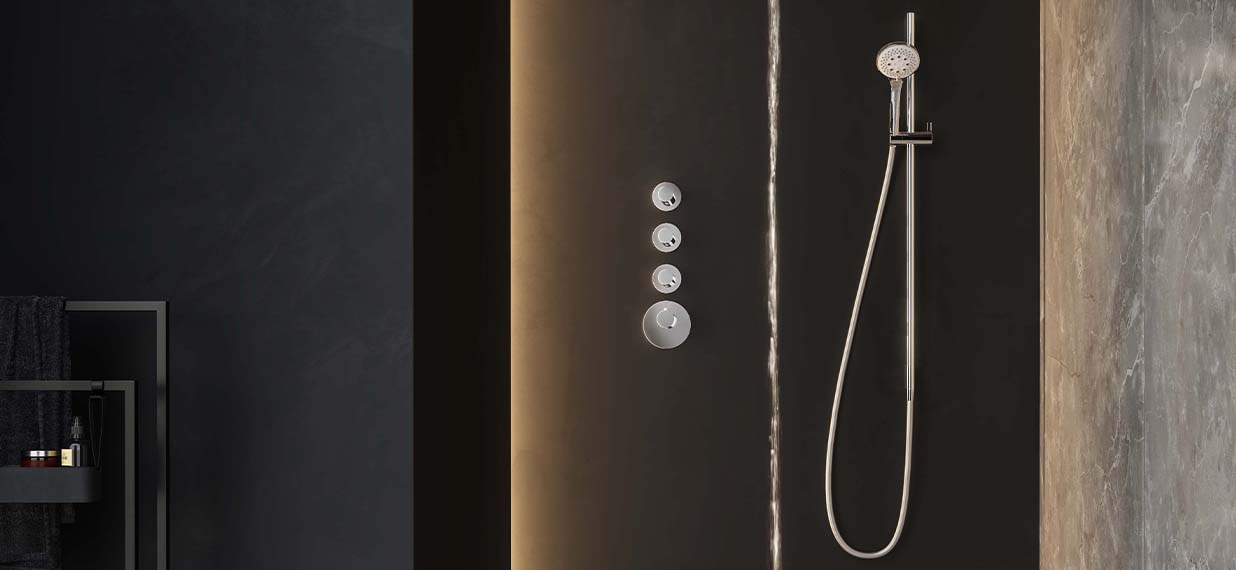 High flow
High Flow - where power and style meet in a stunning faucet experience.
This faucet series offers you an unparalleled water flow and combines this with a contemporary design that adorns every bathroom. With advanced technology and high-quality materials, you are assured of durability and optimal performance.
High Flow goes beyond functionality; it also brings a sense of luxury and comfort to your bathroom. The smooth operation ensures that you effortlessly adjust the water flow and regulate the temperature to your liking, with a touch of elegance and finesse.