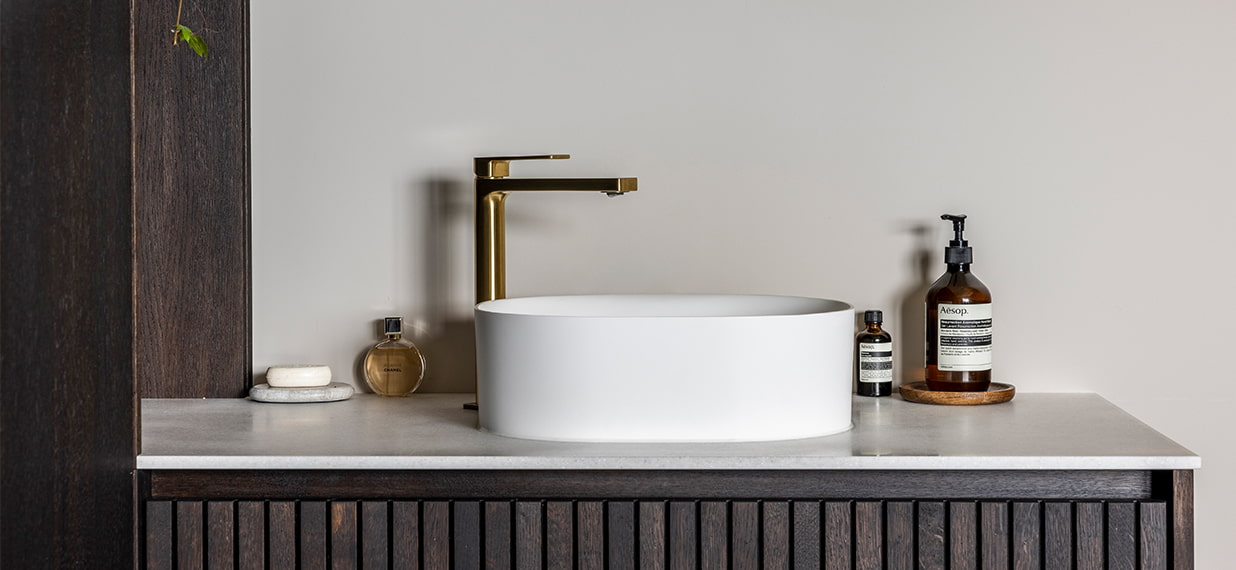 Gal
Gal, the refined cool faucets for your bathroom.
Carefreeness and perfection form the basis of this new series, in which years of experience and expertise of Hotbath professionals come together. Gal offers high-quality materials and Flühs inserts, backed by a full 10-year warranty.
The complete series includes concealed shower sets, fountain taps and accessories. Gal, with refined, bold shapes and 2 new PVD finishes (brushed gunmetal and brushed nickel), is a real asset to any bathroom.
Gal faucet series offers carefreeness and perfection with Smooth Control technology. Five finishes, including 3 PVD options, provide choice and can be complemented with matching accessories. Enjoy a 10-year warranty and our Flower Power System.
Discover the high-quality design faucets of the Gal series in 5 finishes, including brushed gunmetal and brushed nickel PVD