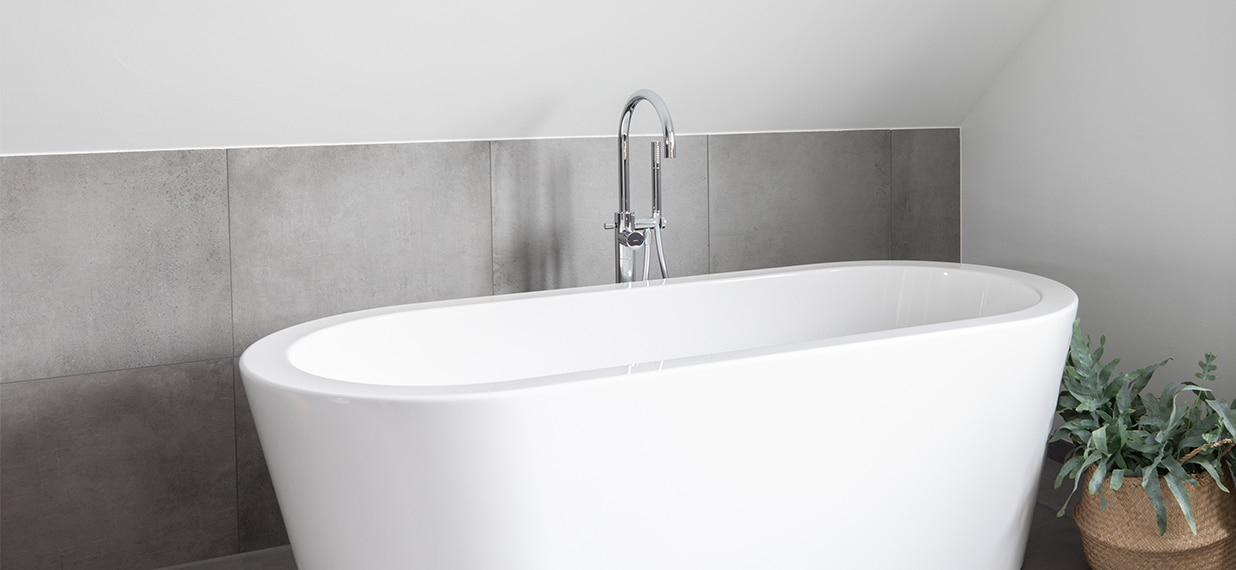 Buddy
Powerful & Durable
With a trendy yet timeless appearance, Buddy is one of the most popular tap series from Hotbath. This is a tap you can rely on. This series consists of various models in chrome or brushed nickel. Not only is this an attractive addition to any home, but it's also a very durable and sustainable choice. Thanks to the Flower Power System, the tap is economical with hot water. When in the neutral position, the tap provides cold water, unlike other single-lever taps, which provide mixed water. Buddy does not provide warm or hot water until the lever is turned. In this way, no hot water is wasted!
The Benefits of Buddy Faucet
Are you interested in this faucet? We understand why! Buddy is a robust faucet that makes a statement. Here are some unique features:
Bold design
Available in chrome and brushed nickel
No waste of hot water thanks to the Flower Power System
Can be mounted in three ways thanks to the 3+3 system
Plumber friendly: very easy to install
10-year warranty on the high-quality internals from Flühs
Ask your sanitary advisor about all the features. Our dealers are spread throughout the Netherlands and are happy to assist you.
View all products from this series!
Are you as fond of Buddy as we are? Take a quick look at the many possibilities! Start combining now!