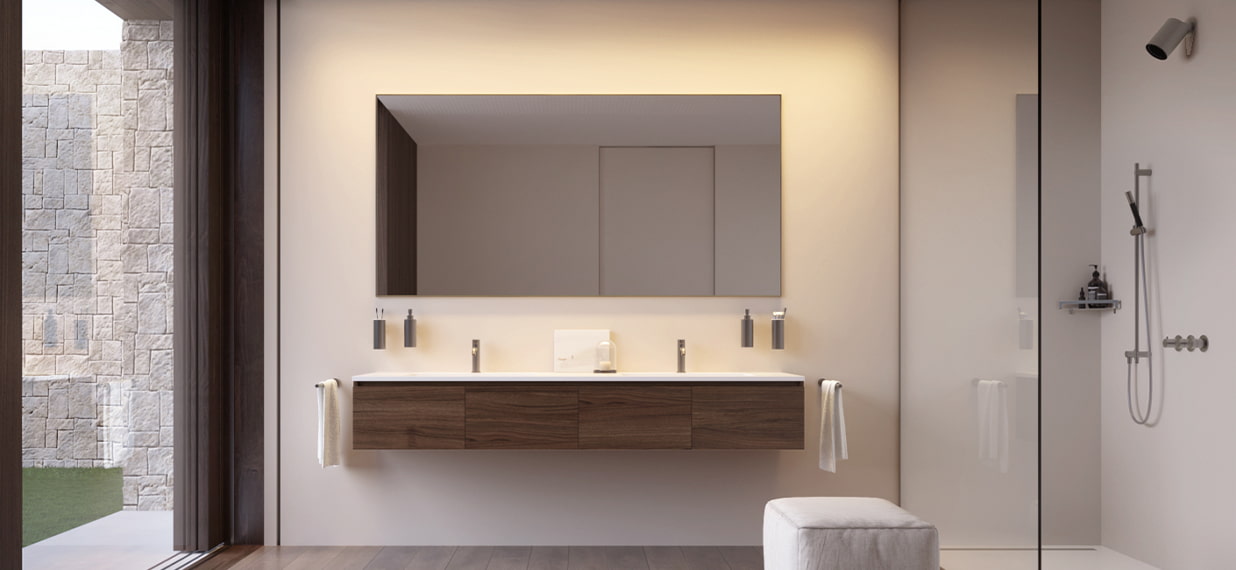 Archie Flag
ArchieFlag the ultimate embodiment of strength and elegance in faucet design.
This series shines in its high-quality stainless steel 316 version and now also introduces 3 new striking PVD finishes. Stainless steel 316 is synonymous with the very best quality, which makes ArchieFlag a lifelong companion in your interior. The control knob features a compelling Vinyl Touch, with a gloss similar to that of a sparkling gramophone record. As a result, the tap exudes an unparalleled luxury, while the Flower Power System intelligently handles hot water, so that you embrace sustainability and economy.
Let ArchieFlag elevate your interior with its majestic presence and enjoy a faucet that is not only functional but also an aesthetic masterpiece. Experience the perfect combination of strength, style and innovation with ArchieFlag - your unmistakable choice for the ultimate crane experience.